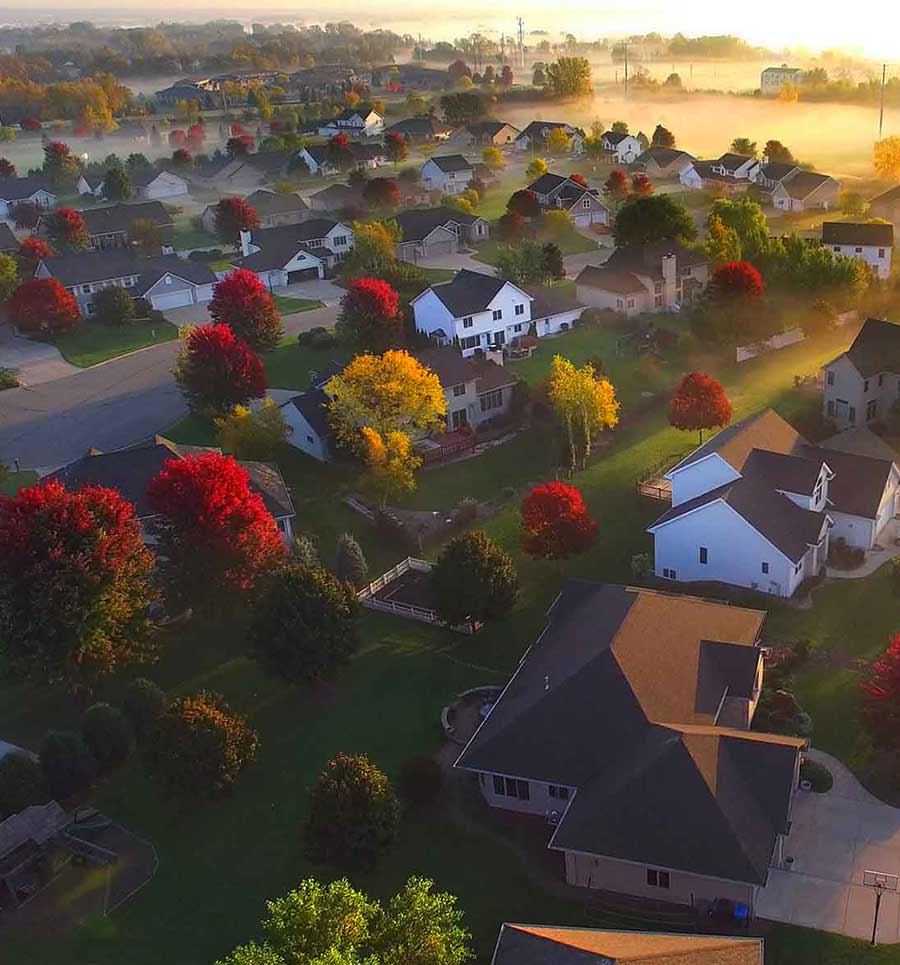 Fran Daviss,
CFP, AMP, MBI
Mortgage Consultant
A native of Victoria I have over 40+ years' experience in the financial industry, and 22 years of mortgage and lending experience-I bring a wealth of knowledge and experience to serving you as a mortgage broker. I have earned the Certified Financial Planner (CFP), Personal Financial Planner (PFP), Accredited Mortgage Professional (AMP) and Mortgage Broker Institute (MBI) designations.
Customer service is my passion, and I bring this enthusiasm to finding you a mortgage that fits your life. An independent mortgage broker, I have built my business on offering honest, impartial advice and with an attention to detail and thinking outside the box.
As part of Invis, Canada's largest independent mortgage brokerage, I have access to over 50 lenders and a wide range of mortgage options. Here are some of the specialized products and services that I can help to arrange.

• First and second mortgages
• Home equity lines of credit
• Rental/Investment property financing
• Purchase Plus for renovations
• Expats returning to Canada or purchasing property in Canada
• Recreational property financing
• Construction mortgages
• Equity lending for self-employed clients
• Reverse mortgages (CHIP Program)
• Financing for new immigrant and non-residents
• Mortgages for clients with challenged credit
• Credit counselling
• Commercial mortgages
• Commercial loans/leases
Fran is a delight to work with. Our law firm works with Fran and her clients on a regular basis and the level of attention, detail and time that she puts into each transaction is unparalleled. She ...

INFINITY LAW Nav Parhar/Managing Partner

Fran Daviss was recommended to us by a friend and what a lucky day that was! We had just arrived back in Canada after living in NZ for 30+ years, myself a returning Canadian and my partner a Britis...

Trish & Mark

Fran was referred to me by a friend and a realtor. It was by far the BEST experience I've ever had with any broker. I was applying for a second mortgage to purchase a condo, but I had no idea if i...

Candace

Fran was incredible resource to our family in 2020-2021. Fran led us with her financial knowledge and helped us to understand not only what we were up against migrating at a testing time, but HOW t...

Tammy

I highly recommend Fran Daviss as a mortgage broker. Whether you're a first time buyer, or trying to take your next step. Fran is always there to explain everything along the way. She answered all ...

Robin Farrell Mornings with Robin and AJ Ocean 98.5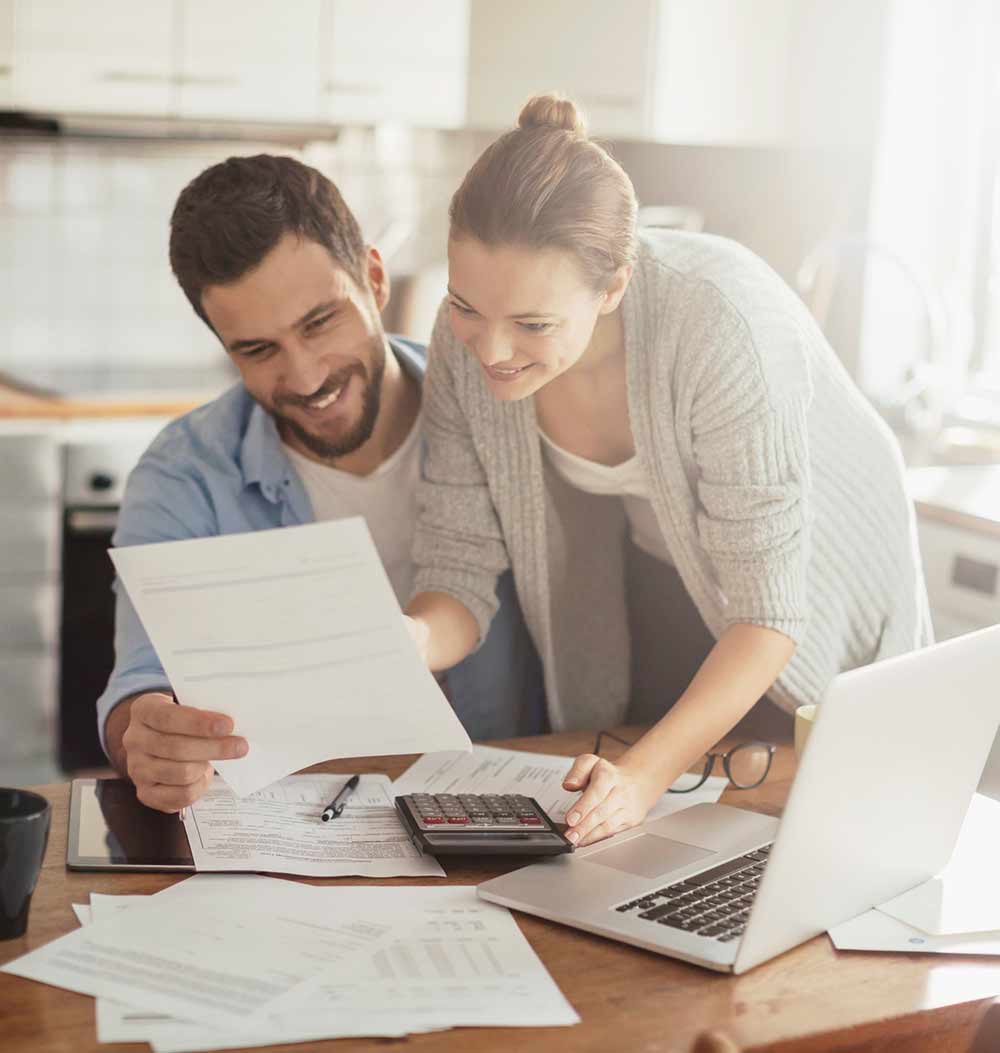 Knowledgeable, Fast and Friendly Service
Fast pre-approvals
Speed matters. Which is why we help verify your pre-approval quickly.
Learn More
Total Transparency
What you see is what you get. No hidden fees, no hidden meanings.
About me
All of us together now
We offer products and services designed to put our clients first. Always.
Get in Touch